Since it's Mother's Day on Sunday, I thought I would share a Friday Morning Coffee edition of my weekly recap with my favourite ways to make mom's day special!
First off, I would like to say a huge thank you to everyone who reached out after last week's post – your kind words and thoughts mean so much to me and my family. It's definitely been a tough time for all of us but everyday it gets easier, even if that means I cry for only 5 minutes instead of 10.
For today's post, I'm focusing a bit on Mother's Day, which is why it's coming out two days early! I've got my fav links showcasing yummy recipes and last minutes ideas no matter how you're celebrating and playlists for your brunch and dinner!
On the home-front this past week, I've been dreaming up new seasoning blends to add to my parent's farm stand (I'm thinking pizza seasoning and steak seasoning for summer!) and I'm looking forward to a slow and relaxing Sunday.
Ready for some inspo from my past week? Let's get to it!
LAST WEEK AT A GLANCE
(all workouts can be found in the Tone It Up app)
Sunday:
W/O – Rest day
Dinner – Chicken Pot Pie
Monday:
W/O – Morning Cardio Barre (31 minutes)
Dinner – Lamb ribs, Greek potatoes and carrots
Tuesday:
W/O – Bombshell Booty Slide x 2 (22 minutes) + Sleek Arms (9 minutes)
Dinner – Steak, corn on the cob, leftover Greek potatoes
Wednesday:
W/O – Cardio Abs (13 minutes) + Quiet Cardio (9 minutes)
Dinner – Chinese food takeout
Thursday:
W/O – Summer Yoga Booty (20 minutes) + Self Care Stretch (10 minutes)
Dinner – leftovers
Friday:
W/O – K&K Total Body Strength (19 minutes) + Studio Stretch Sesh (15 minutes)
LINKS
Mother's Day Inspo
From Jamie Krause Home and Living: Plum & Chèvre Crostini with Honey Drizzle (I'm coming over for this after quarantine is done, Jamie!)
From Itsy Bitsy Indulgences: Wellness Wednesday || 7 Mother's Day Breakfast Ideas
From Sally's Baking Addiction: 15+ Mother's Day Recipes 
From Chocolate Covered Katie: Healthy Mother's Day Recipes 
From Tone It Up: Mother's Day Brunch♡ Pink lattes, rosé mimosas, & floral smoothie bowls
Other Links
From Lauren Kay Sims: My Everyday Vitamins And Supplements
From Gimme Some Oven: Taco Seasoning
From Apartment Therapy: How the "Friends" Homes Would Look If the Show Was Airing New Episodes in 2020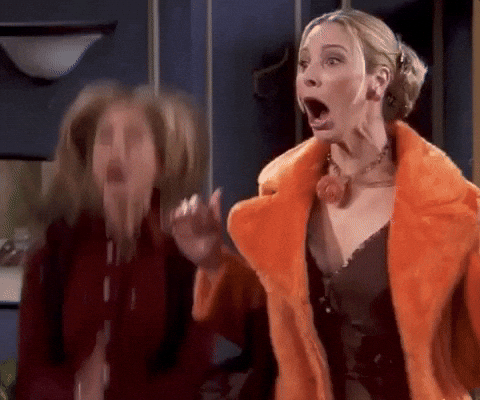 PLAYLISTS
ONE YEAR AGO
The Ultimate List of Instagram Accounts for Beach House Inspo
I'm still swooning over these accounts! One day, when I finally get my beach house, I'll have all the inspo I need and then some.
Have a great weekend!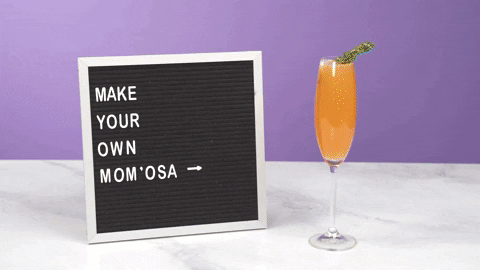 Missed a post? Find older Sunday Morning Coffee's here!